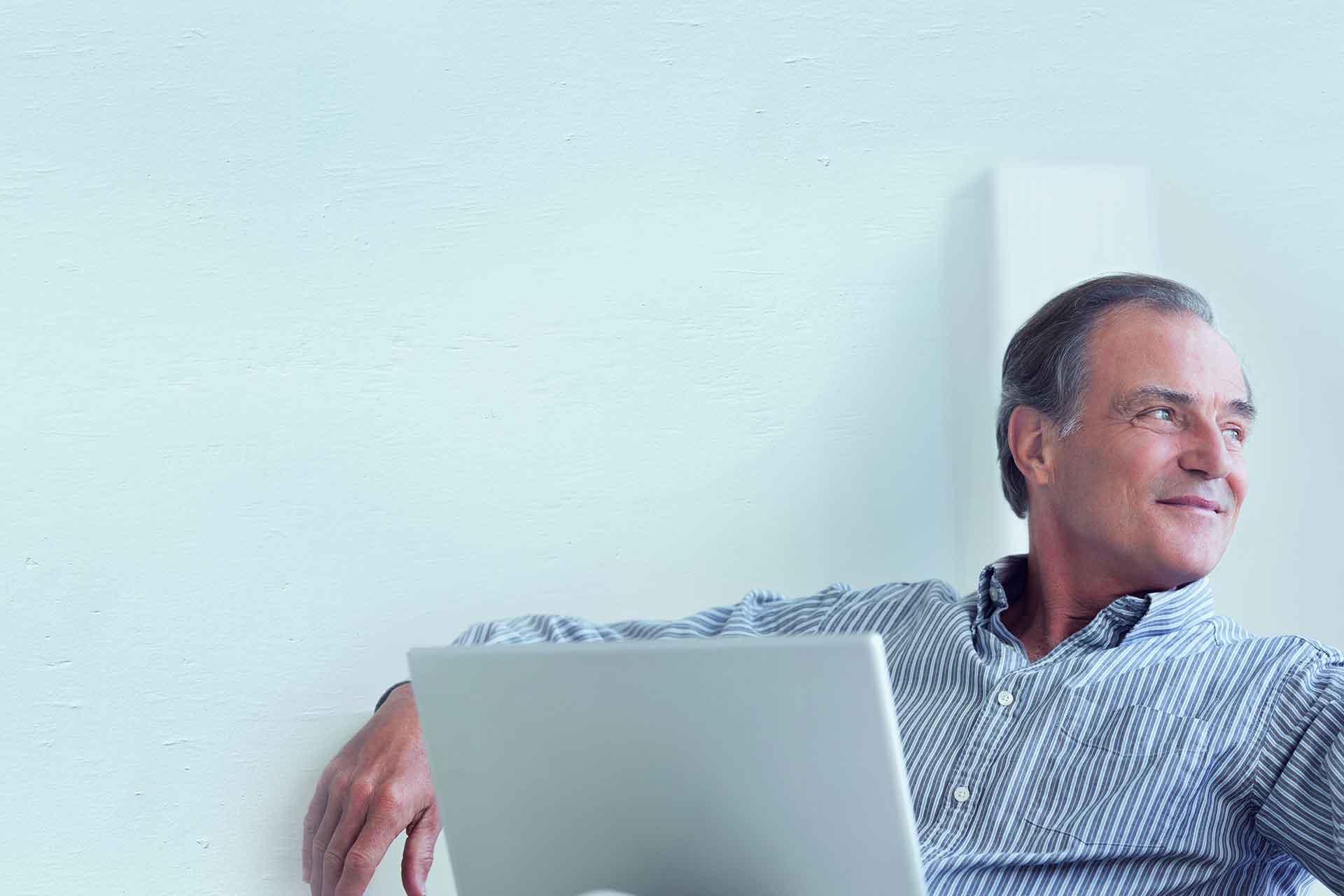 Brown Advisory Ethical Selection Q3 2021 commentary
| | |
| --- | --- |
| Instruments traded | Stocks |
| Asset classes | US Stocks |
| Investment style | Fundamental analysis focussed on ethical, social and governance (ESG) |
| Quarterly return | 5.71% (net of fees) |
| Annualised volatility (since inception) | 22.33% |
Market overview
The Russell 3000 hit its history-making high in early September 2021, only to retreat in the later days of the month. Improving signs of economic recovery and COVID-19 restriction relaxations have been muddied by increasing concerns around inflation and Fed tapering (which can be seen as indicator of a tighter monetary policy or precursor of higher interest rates).
The portfolio has outperformed in a very challenging market relative to a broad market benchmark, while investing within the confines of an ESG investment universe. Turning to the portfolio's quarterly results, strength in healthcare, industrials and information technology were offset by very modest weaknesses in a select few other sectors. Notably, this strength was driven by strong stock selection which is the goal of the Brown Advisory Ethical Selection investment team. The portfolio selection process aims to generate consistency and low tracking error to the Russell 3000® Index, thus isolating outperformance through fundamental, bottom-up stock selection process (which is in contrast to top-down approach that looks at macroeconomic environment and cycle).
Sector and factor variation against the market are minimized while maximizing idiosyncratic upside opportunities. As a result, it is not expected a meaningful divergence between sector weights in the portfolio and those in the benchmark. That said, the ESG nature of this portfolio gives it a natural tilt away from hydrocarbon-producing and consuming companies, typically in the energy and utilities sectors.
Portfolio performance (net of fees)
| | |
| --- | --- |
| Jul | 4.1% |
| Aug | 3.2% |
| Sep | -4.8% |
| Since Inception (March 2019) | 70.43% |
Top 10 portfolio holdings (as of 30/09/21)
42.2%of total portfolio
| | |
| --- | --- |
| Top 10 Equity Positions | Weight (%) |
| Alphabet Inc. Class A | 6.3% |
| Microsoft Corporation | 4.7% |
| Marvell Technology Group Ltd. | 4.7% |
| Amazon.com, Inc. | 4.3% |
| KKR & Co. Inc. | 4.3% |
| Charles Schwab Corporation | 3.8% |
| Sherwin-Williams Company | 3.7% |
| Visa Inc. Class A | 3.6% |
| Zoetis, Inc. Class A | 3.4% |
| Charles River Laboratories International, Inc. | 3.4% |
Best-performing positions (note performance shown for the quarter reflects the performance of the security during the part of the quarter it was owned by Brown Advisory, not necessarily the performance of the security itself for the full quarter)
Alphabet reported third quarter earnings results that exceeded investors' expectations. Search, Retail, YouTube and Cloud posted strong revenue growth and increased profitability, largely driven by a healthy advertising environment and a shift to cloud computing. The company's investment in the cloud and artificial intelligence (AI) is paying off in terms of improved products and user engagement.


Dynatrace continues to execute on a growing market opportunity as enterprises undertake their digital transformations. The company saw strong new logos growth, as well as expansion from existing customers, as new modules continue to gain traction. Dynatrace also raised its full year outlook and continues to aggressively hire go-to-market resources, which demonstrates their confidence in forward demand trends.


Charles River continued to execute at a high level as the leading pre-clinical CRO, supporting hundreds of well-funded biotech assets. Strategic M&A in the high growth area of cell/gene therapy further diversified the company's already well-balanced portfolio. Despite a demanding environment, management continued to deliver superior operational results.


Verisk shares rebounded in the quarter following a strong quarterly earnings release where organic growth in claims, energy and financial services performed better than investors expected.


Bio-Rad Laboratories beat expectations by a wide margin for the second quarter in a row. Throughout the pandemic, the company benefited from strong placement of PCR instruments in traditional laboratories and digital droplet PCR machines in early-warning wastewater applications. It is expected that Bio-Rad's diagnostic business, which suffered during the pandemic, to rebound as surgeries resume. Management is ahead of schedule on its margin improvement goals and we believe they have executed well on restructuring.
Worst-performing positions (note performance shown for the quarter reflects the performance of the security during the part of the quarter it was owned by Brown Advisory, not necessarily the performance of the security itself for the full quarter)
Amazon.com missed quarterly revenue expectations, breaking a five-quarter streak. Increased consumer mobility and higher vaccination rates likely led to greater brick-and-mortar store shopping. AWS and the company's advertising business performed well leading to higher-than-expected gross margins and we believe Amazon remains in a solid position across multiple verticals.


WEX underperformed in the quarter after their release showed better travel & corporate pay volumes but at a much lower spread than investors anticipated.


Visa continues to lag due to a delayed recovery in cross-border payments due to continued travel restrictions. These payments are more profitable for the company than domestic payments.


Despite a strong quarter for Veeva Systems, the stock retreated after earnings results after a large run in 2Q21 and billings and Vault revenues that were slightly below buyside expectations.


Bright Horizons stock continues to be weighed down by COVID-related issues. There is optimism for the stock as workplaces return to a more normal environment.
Outlook
For market participants, 2020 was an unprecedented year that set 2021 and beyond up for accelerated change across many facets of both the individual and business life cycle. The pace of change has made the future even more difficult to predict. Brown Advisory Ethical Selection investment team does not attempt to make broad market predictions, nor manage portfolios from the top-down. Rather, the focus is on what can be controlled: conducting thorough fundamental and ESG research, driving strong communication within the investment team, and managing the portfolio with a long-term investment horizon. Amidst the market's turmoil, the team remains guided by individual company analysis and portfolios built from the bottom-up.
In conclusion, Brown Advisory Ethical Selection investment team is pleased with the performance of the portfolio in a very challenging market, and continue to believe in their process, which has driven outperformance over the long run by using rigorous bottom-up security analysis, ESG alignment of investments and thoughtful portfolio construction should lead to meaningful outperformance in the long run.