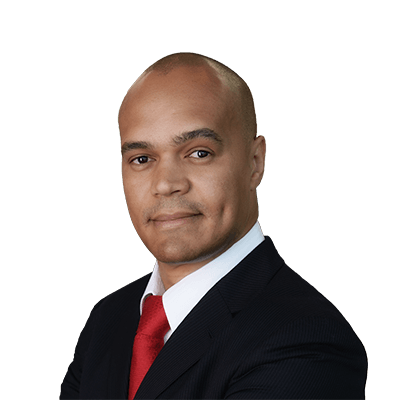 Kay Van-Petersen
Kay Van-Petersen joined Saxo Bank in 2014 as a Global Macro Strategist, based in Singapore. He focuses on delivering strategies and analyses across asset classes based on monetary & fiscal policies, global geopolitical landscapes as well as other macroeconomic fundamentals. He also takes into account market sentiment, technical and momentum factors.
It has been a busy week in global macro, with Saxo Bank head of APAC macro strategy Kay Van-Petersen looking into the ongoing Turkish central bank saga, technology sector earnings, the latest trade war developments, and more as key elements of the global market narrative.

To download your copy of Van-Petersen's latest Macro Monday update, click here.