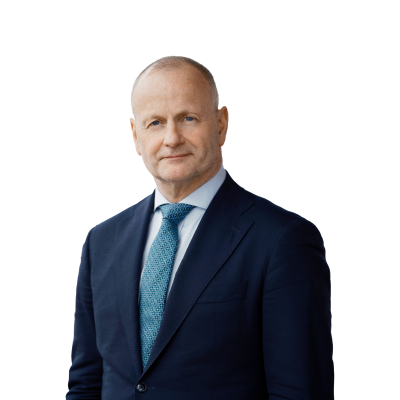 Steen Jakobsen
Steen Jakobsen first joined Saxo Bank in 2000 and has served as both Chief Economist and Chief Investment Officer since 2009. He focuses on delivering asset allocation strategies and analysis of the overall macroeconomic and political landscape as defined by fundamentals, market sentiment and technical developments in the charts.
Global tensions are ratcheting higher by the day, fuelled by the foolish policies of foolish leaders. Tit-for-tat trade wars and agendas that pander only to self-interest are jeopardising the global economy.

Saxo Bank's Quarterly Outlook for Q2 is here, with expert insights and trading themes from our team of strategists. Get your copy here.