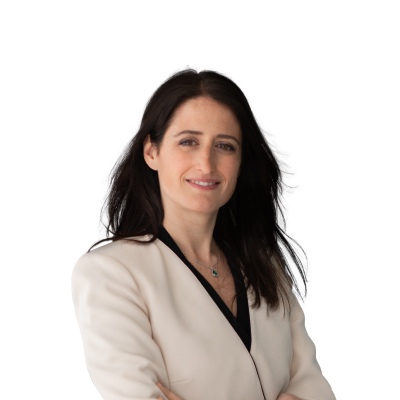 Althea Spinozzi
Althea Spinozzi is a Manager with Saxo Bank's Global Sales Trading team. Spinozzi maintains working knowledge of investment banking as well as international economic organisations and has professional experience in Denmark, the US, the UK, Switzerland, and Mexico.
The third quarter of 2018 will be a volatile one, and we expect an inversion of the yield curve by year-end or in the first quarter of 2019. That said, with volatility comes opportunity, and we are looking to investment grade US bonds and high yield short-term corporates to outperform.

Saxo Bank's Quarterly Outlook for Q2 is here, with expert insights and trading themes from our team of strategists. Get your copy here.