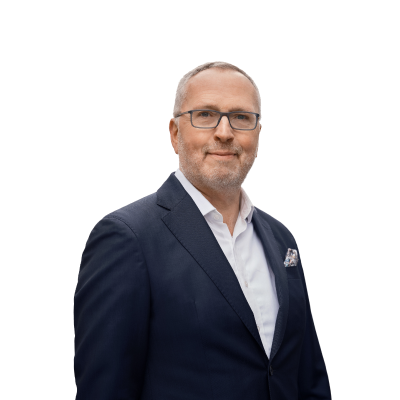 Ole Hansen
Ole Hansen joined Saxo Bank in 2008 and has been Head of Commodity Strategy since 2010. He focuses on delivering strategies and analyses of the global commodity markets defined by fundamentals, market sentiment and technical developments.
Commodities have outperformed other classes so far this year with rising oil prices feeding into an increase in headline inflation.

These developments together with increased geopolitical and weather concerns have all helped support investor demand for broad-based commodities exposure. But where do we go from here?

Join Saxo Bank head of commodity strategy Ole Hansen as he goes over the factors facing the commodities space, from fundamentals to geopolitics.

See the webinar calendar and archive here.