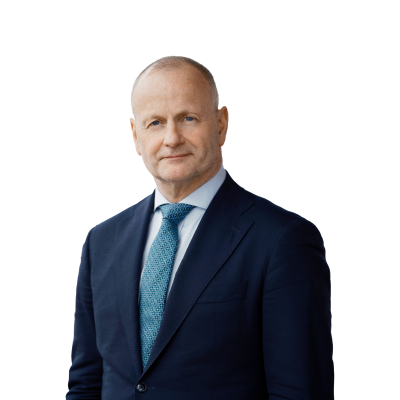 Steen Jakobsen
Steen Jakobsen first joined Saxo Bank in 2000 and has served as both Chief Economist and Chief Investment Officer since 2009. He focuses on delivering asset allocation strategies and analysis of the overall macroeconomic and political landscape as defined by fundamentals, market sentiment and technical developments in the charts.
My friend Andrew Baptiste of Tag618.com, whom I rank among the top three technical analysts in the world, tells me that 2.42–2.45% is the last line of defense in the Italian BTP 10-year yield...

...and we are trading at that level now.

Action:

We still recommend my earlier EURCHF short as the best proxy trade here.

We see both the euro (weaker on Italy and Turkey) and CHF (stronger on an explosive industrial production print and a falling balance sheet) working here, and USDCHF is a big sell from a purchasing power parity perspective.

Below we can see an excellent chart from investment research firm GaveKal; we are looking at it now and will put on a new, separate trade if it is triggered.
Let's also take a look at the generic Italian bond curve as well as the weekly bar chart Baptiste sent to me last week: