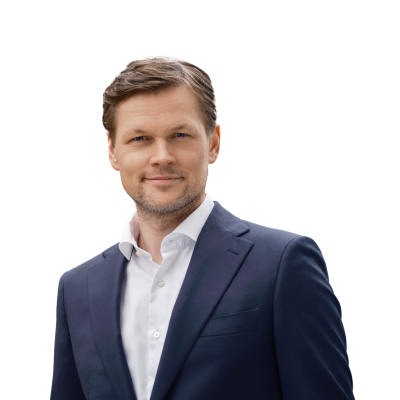 Peter Garnry
Peter Garnry joined Saxo Bank in 2010 and is Head of Equity Strategy. In 2016, he became responsible for the quantitative strategies team, which focuses on how to apply computer models to financial markets. He develops trading strategies and analyses of the equity markets as well as individual company stocks applying statistics and models.
Today's biggest event is the US change in nonfarm payrolls for April but it is the less glorified publication on US hourly earnings that will take the spotlight. It was the February 2 US hourly earnings print that started the chain reaction that ignited the volatility explosion in early February. Equities are still trying to regain their footing following those dramatic events when the VIX Index had its largest one-day move in more than 10 years, dwarfing the moves during the Lehman Brothers bankruptcy week.

In the past couple of weeks, strong earnings have failed to provide investors with enough comfort to squeeze out the shorts and the sellers on the long side. Yesterday, however, proved a dramatic rehearsal for today's report with US non-manufacturing PMI disappointing, thereby igniting a renewed sell-off in equities. However, equities are often like a cork in water – popping back up – and here we are just above the 200-day moving average in S&P 500 futures, ready to take on the most important macro report in weeks.

If we get an upside surprise on hourly earnings then the long end of the US yield curve will wag its tail and this could restart another round of equity selling, likely pounding at the latest support area around the 2,590 level. The US option market seems vulnerable judging by yesterday's reaction and an upside surprise with higher yield could lift the VIX and cause hedging programs to start selling US equity futures. Our view is to be cautious today and we believe the probability is higher for an upside surprise causing selling pressure in equities than the rosy outcome of in-line numbers and limbo outcome.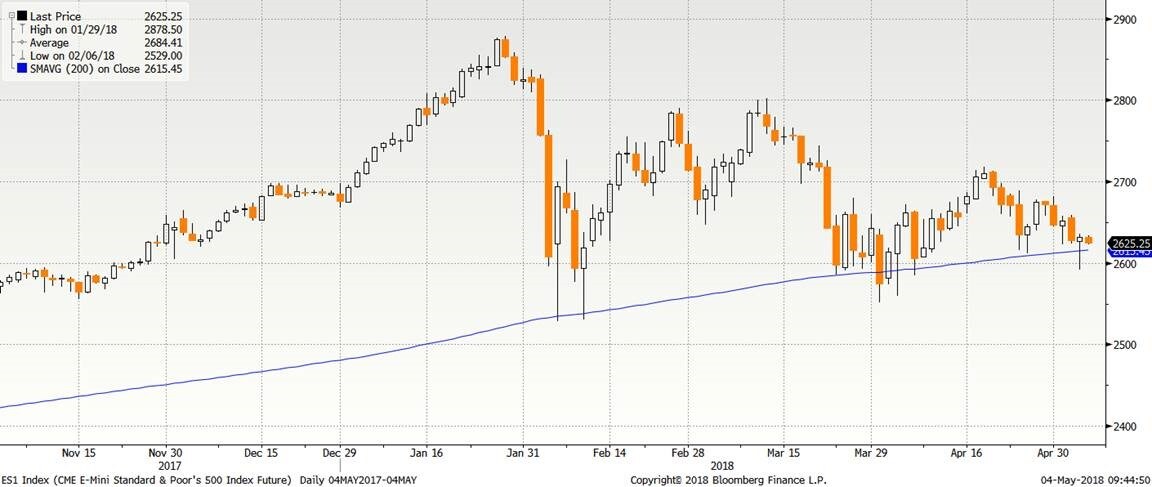 If long-term yields do go higher, then the capital intensive sectors should feel the heat because it lifts expectations for refinancing costs and ultimately profitability. Potentially the most vulnerable segment are utilities which are often quite interest rate sensitive and within this sector the ones that have the highest valuation should be the most vulnerable.

Below is a snapshot from our equity factor model where we have sorted US utilities on the value factor(e.g. those with the highest valuation metrics are at the top).