Inter-market-spreads-now-available-feb-2016
Title: Inter-market spreads now available
Page Content:
​​​Saxo now offers two of the most traded inter-market spreads allowing you to easily trade the spreads between:
WTI and Brent  futures traded on ICE*
Wheat and Corn futures traded on CBOT
Ole Hansen, Head of Commodity Strategies at Saxo Bank explains inter-market spreads
"When markets are uncertain as they certainly are here at the beginning of 2016, it makes good sense to focus on relative value plays. Two value plays which are gaining increasing popularity are the spreads between Brent and WTI crude and the spread between Wheat and Corn.
WTI/Brent Spread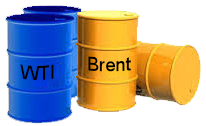 Following the shale oil revolution in the US, which took off in earnest around 2010, the spread between Brent and WTI crude oil began to diverge. Historically, these two global benchmarks saw WTI crude oil trade at a premium to Brent, but as the output from new production techniques in the US began to rise, inventories rose quickly and with US law prohibiting exports of its excess oil, it increasingly found its way into storage. This dislocation triggered a long period where Brent traded at a premium and only following the removal of the US export ban recently have we seen the spread move closer to parity.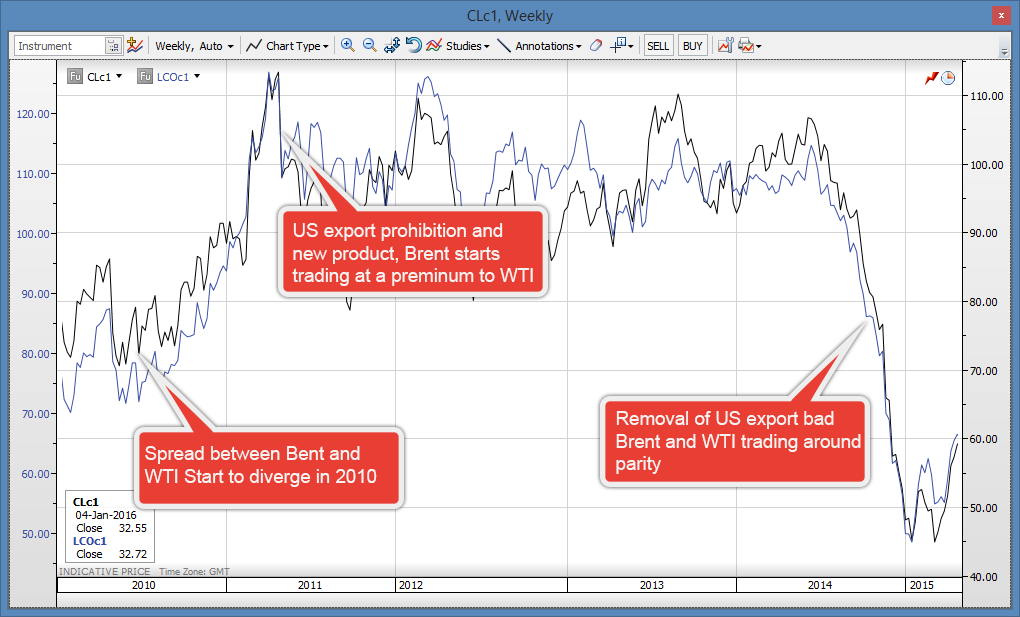 We are likely to see the WTI/Brent spread trade around parity in the near future and this should offer some low-risk opportunities for investors.
Wheat/Corn spread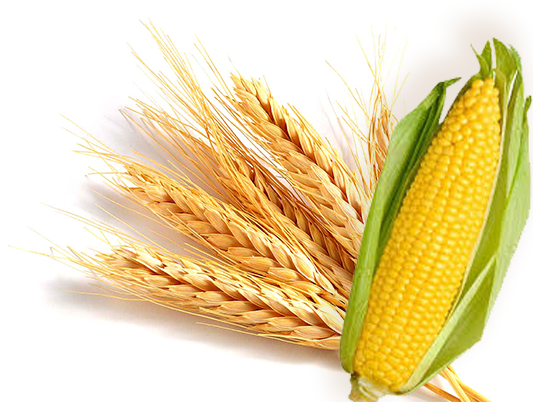 The Wheat/Corn spread reflects the supply and demand developments between these two major crops. After three years of good crop weather, global inventories are booming, both crops are trading their lowest since 2010 and hedge funds have amassed huge short positions in them. In the coming months, focus will switch to the new season's production and farmers' planting intentions and weather developments will also help set the tone in the market. During this time the range-bound nature seen in recent weeks is expected to continue and this should offer some interesting trading opportunities."
Trading Intra-market spreads
You can trade intra-market spreads through the trade ticket in Saxo Bank's platforms.
The WTI/Brent spread contract is available under WBS (WBSH6-H6 for the March spread contract for example):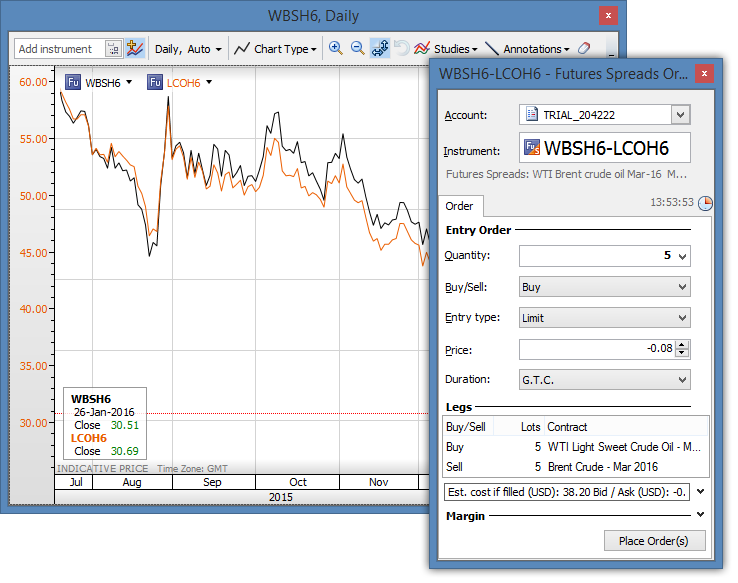 The Wheat/Corn spread contract is available under ZW (ZWH6-H6 for the March contract for example):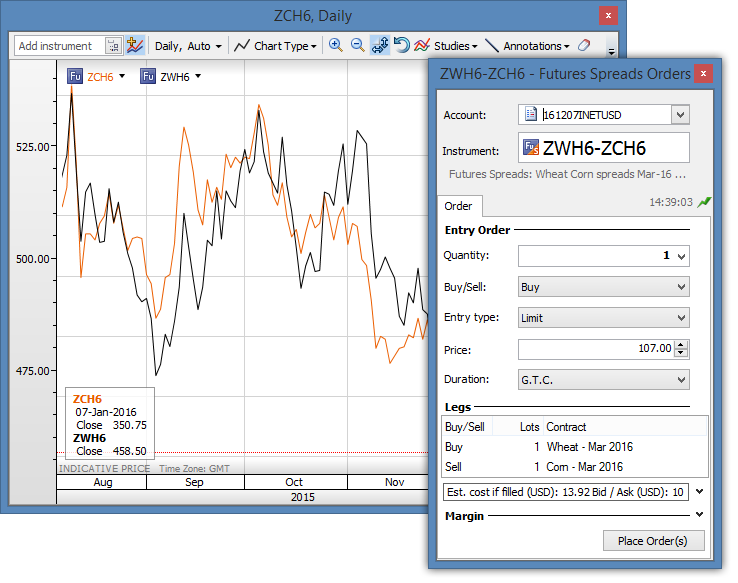 * Span-margining is not currently supported on ICE