Brown Advisory Ethical Selection USD Q1 2020 commentary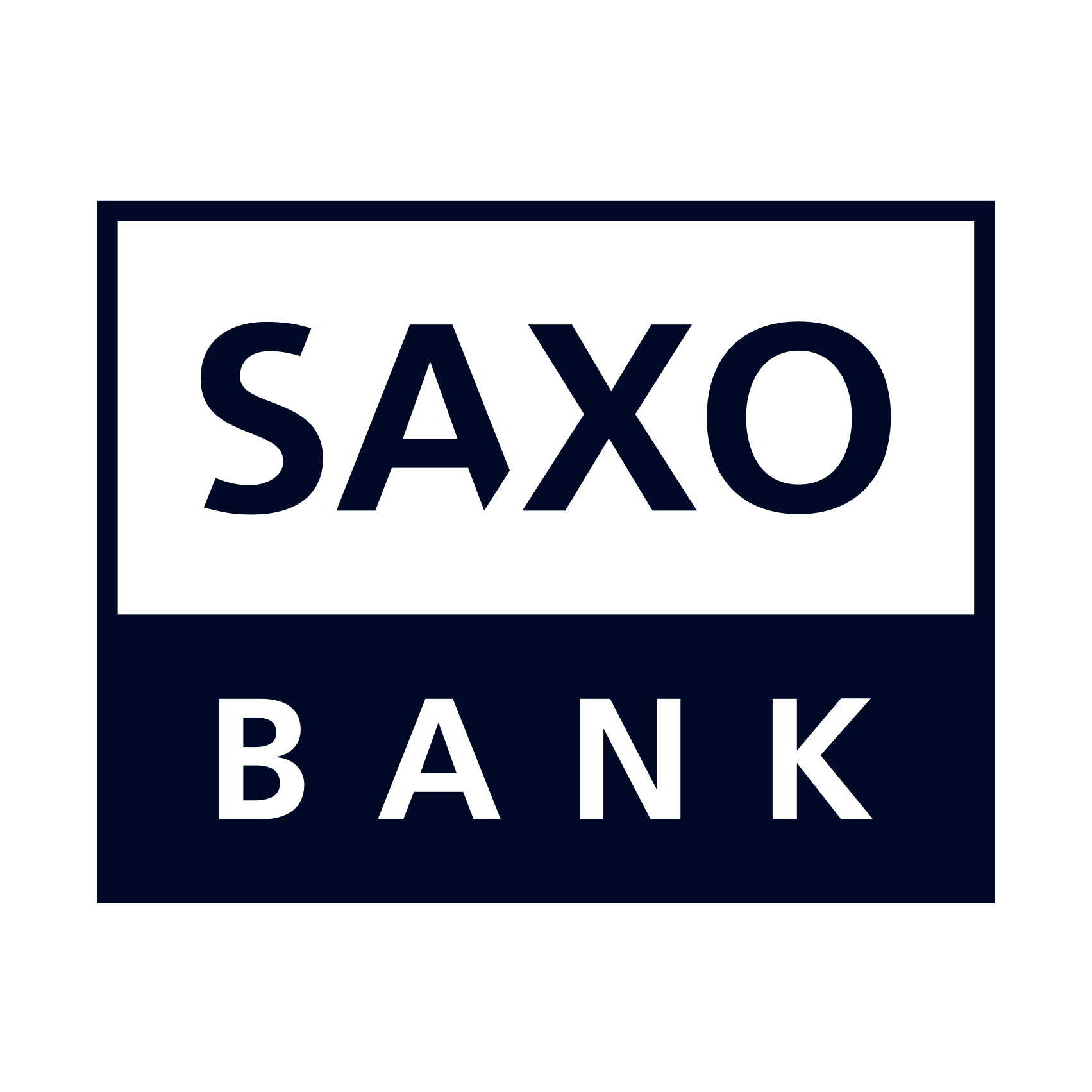 Saxo Bank
| | |
| --- | --- |
| Instruments traded | Stocks |
| Asset classes | US stocks |
| Investment style | Fundamental analysis focussed on ethical, social and governance (ESG) |
| Quarterly return | -18.6% (net of fees) |
| Annualised volatility (since inception) | 27% |
Market overview
The world is facing a global health crisis with the outbreak of COVID-19 and the ensuing pandemic. The global impact and response have been significant and from an economic perspective, the global economy is now likely going into recession. Equity markets around the globe fell sharply in late February and through the end of the quarter as they began to factor in the implications of the pandemic. As a result, there has been a strong increase in the level of volatility, both in the market overall, but also across and between different sectors of the economy.

Looking at the US markets specifically, every sector of the market was down, but there was wide dispersion of returns. The financials, energy, travel, retail and manufacturing related sectors have been hit the hardest. The health care, consumer staples and information technology sectors have fared relatively better.

With the decline in equity markets, the Ethical Selection strategy was also down close to 19%, although it has performed slightly better than its benchmark Russell 3000® Index, which was down 21%. Since inception, the strategy has returned close to 9% compared to the benchmark return of almost 3%. As in past periods, the businesses in which Brown Advisory has chosen to invest have, in aggregate, declined less than the market. Our investment approach focuses on business model strength and durability, strong profit potential and performance, sensible balance sheets and high quality company management. Those types of investments tend to do better than lower quality in periods of market volatility, so to some degree our performance was very much in line with our expectations.
Portfolio performance
| | |
| --- | --- |
| Jan | -0.98% |
| Feb | -6.97% |
| Mar | -11.6% |
| Inception (01.03.2019) | -3.04% |
The largest single positive contributor to performance relative to the market over the last three months was the absence of energy investments in the portfolio. Stock selection also contributed positively across the portfolio. Brown Advisory saw its investments outperform their market benchmark in five of the eight sectors within which they have positions. Looking at individual investments, there was pressure in the areas most exposed to lower consumer spending and travel. -
Top three contributors for Q1
Amazon is seeing significant increases in commerce through both their online and cloud platforms as a result of social distancing measures and the resulting increase in work being done remotely.


Jack Henry has outperformed the market given their highly recurring revenue base (core bank processing clients) which is less susceptible to downturns in the market, especially given their recent switch away from upfront license-based revenue to more rateably recognised cloud-based revenue.
Bio-Rad Laboratories outperformed as the company's portfolio is likely to be less disrupted from Covid-19 due to company's higher exposure to Diagnostics ( approx.. 60% of revenues) vs. peers. Further, Sartorius, a company with a strong position in equipment enabling biologics manufacturing and owned 35% by BIO, has been among the least impacted companies from Covid-19 as well.
Bottom three contributors for Q1
Bright Horizons, which owns and manages day care centres, has been particularly hit by stay-at-home orders across most of the United States, and the resulting shutdown of many of their operations.


VF saw pressure in the quarter, hit hard by reduced consumer spending and lower foot traffic through malls as a result of stay-at-home orders during the coronavirus outbreak.


Bank of America has been negatively impacted by lower interest rates which limit their ability to profit from their net loan books.
Changes to the portfolio
There were no new investments in the portfolio during the first quarter.
Outlook
In conclusion, in a very challenging market, the portfolio performed as expected for the quarter, with outperformance against the benchmark driven largely by stock selection and limited impact from relative factor or sector exposures. Brown Advisory is patiently watching the markets and the factors impacting recent volatility, looking for opportunities to improve the portfolio and drive strong returns. By focusing on its process, and staying disciplined with portfolio allocation, Brown Advisory has confidence in its ability to continue delivering outperformance for investors.
You can access both of our platforms from a single Saxo account.