Investors thought Tesla 'Battery Day' was disappointing, but was it?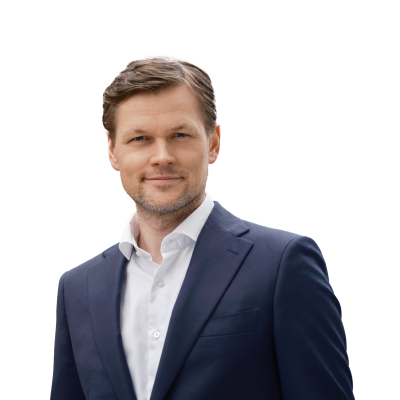 Peter Garnry
Head of Equity Strategy
Summary: Tesla shares were down almost 6% in the primary session ahead of the big 'Battery Day' announcements despite Nasdaq 100 futures were up 2%. Investors were left disappointed as no major news or breakthroughs were announced but instead a lot of expectations for the future. Tesla announced it will move towards halving battery costs and thus deliver a mass affordable car at a $25,000 price point but not until 2023. Beneath the headlines the company did announce many small details and improvements around its battery that over time will give more range, lower production costs and cut cobalt out of the equation. Tesla demonstrated that they are among the leaders in the EV race but the big breakthrough announcement never happened.
---
Tesla shares were down 7% in extended trading yesterday, adding to the 5.6% decline in the primary session, as investors digested the news from the hugely anticipated "Battery Day" which had been hyped over the past week not at least thanks to Elon Musk's showmanship on social media. The immediate take-away were promises of a new more affordable car with a price point of $25,000 in three years and that Tesla would drive down the cost of the battery. Headlines suggests nothing new or major breakthroughs for Tesla that can really move the needle. It could turn out to be time for a hangover for Tesla loyal investor base. But beneath the disappointing headlines many small details were revealed.
Highlights of the 'Battery Day'
Elon Musk started with the classic hype over Tesla achievements and that he believed in self-driving technology although he was been too positive before. He also talked about the difficulties of ramping up production of EV prototypes and sometimes it is related to software as in the case of Volkswagens ID.3. Nikola is another case of where the company has still not moved from prototype to actual production.
Musk also talked a lot about solar as an important secondary segment for the company and that the production volume would mean that Tesla what from now on communicate in terms of TWh instead of GWh. Besides solar energy storage was also emphasized in relation to a transition to a less carbon intensive society. Our view is that the energy business of Tesla is the least appreciated by investors but in fact holds the potential to lift the operating margins over time.
He introduced a new cell design called 4680 which is good improvement over the old design and will allow for 16% more range. It uses a tabless design which simplifies manufacturing and reduces overheating when being supercharged. There had been a lot of speculation about dry electrode method before the 'Battery Day´ but the technology is not ready although Tesla indicated that they could get it to work. More promises as investors are used to by now.
On the chemistry side a few things were announced. It will continue to use lithium and expect it to better than what graphite can achieve, and Tesla will begin to use raw silicon adding a special coating which again will improve range. The cathode will be nickel going forward removing cobalt from the equation and thus allowing the industry to distancing itself from the horrible cobalt mining conditions of today.
Finally, Tesla announced that it will begin recycling in-house at the Gigafactory in Nevada allowing new batteries to build from old battery material. Overall, many small improvements that multiple over the years will make a difference in the competition against the other carmakers. But in the short-term we believe investors were disappointed and focus will be back on deliveries, and not to forget uptake in its energy business.
You can access both of our platforms from a single Saxo account.