ESG - Align your values with your investments
Education
2 minutes to read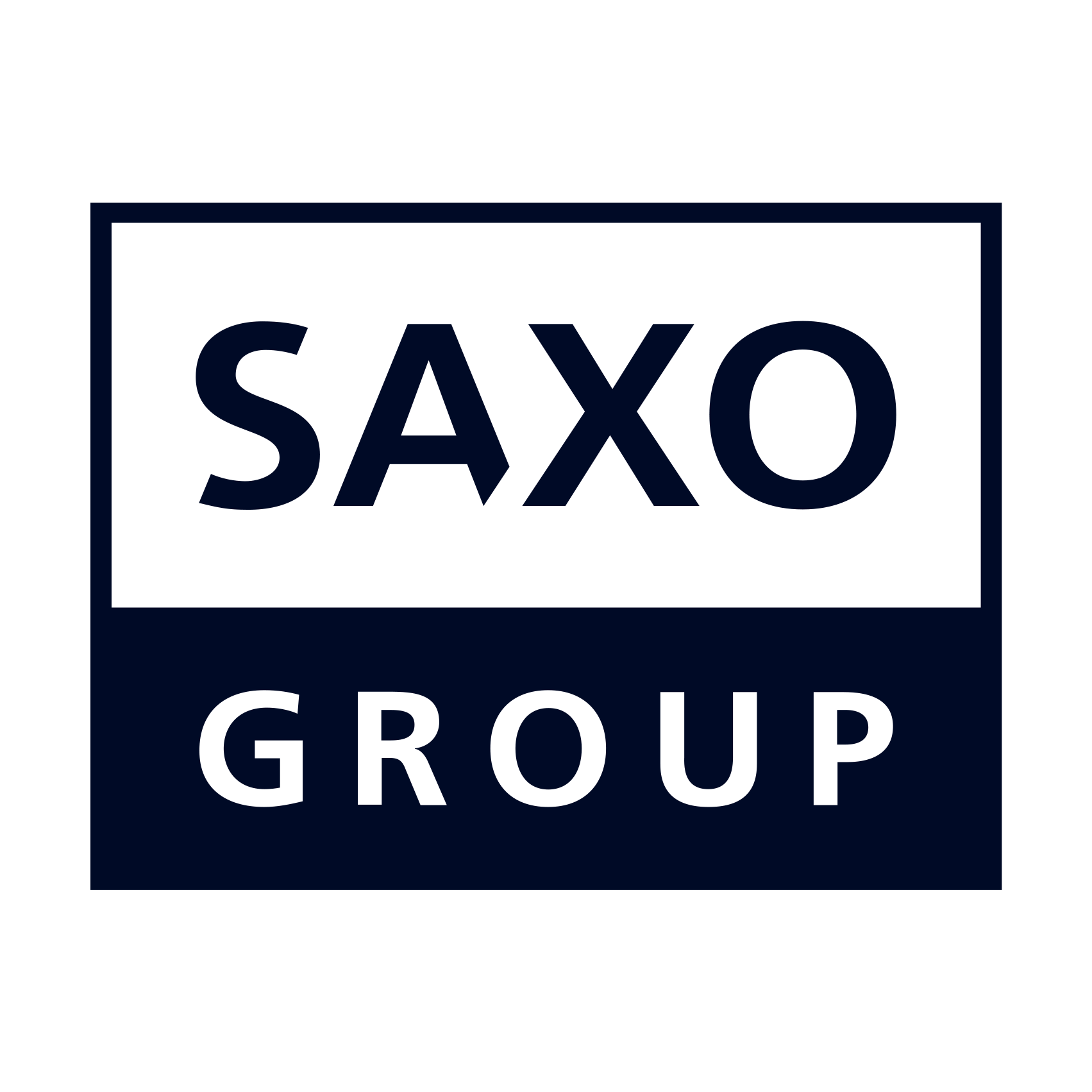 What is ESG?

ESG stands for environmental, social and governance.

Environmental factors are associated with a company's impact on the environment (i.e. carbon footprint), resource usage & conservation and clean energy.

Social factors look at how a company treats its employees (workers' health and wellbeing, gender diversity and inclusion, human rights), its clients (fair marketing and advertising practices), its suppliers and the community within which it operates. Social factors also include cybersecurity (data protection and privacy issues).

Governance factors include business ethics (risk management practices, capital allocation and remuneration policies), transparency, corruption and the board of directors' quality and composition (board term, diversity and independence).

Integrating ESG can be viewed as an additional layer of due diligence, since a company that incorporates ESG factors can signal:
better use of resources thus lower costs
better management of downside risk (operational and reputational risks, client's lawsuits, fines related to environmental issues)
possibility to reach a larger customer base
ESG risks and other considerations

According to some studies (SRI & Performance study by LFDE, Foundations of ESG Investing by Giese, Lee, Melas, Nagy and Nishikawa), ESG strategies have tended to outperform non ESG strategies in recent years. It is however important to note that as ESG is a relatively new concept which does not have a very long historical performance data, making inferences about ESG outperformance or the source of that performance is not recommended.
The growing demand and interest for ESG investing has led to staggering inflows into ESG strategies which in turn, have contributed to inflated returns for a number of ESG friendly stocks. There is therefore, a possibility that if the demand for ESG investing goes down, performance might be negatively affected.

Additionally, the lack of standardization of ESG disclosures data has led to subjective classification of ESG investments and discrepancies in companies and funds ESG ratings between rating firms.

It is therefore, highly recommended that investors dig deeper to ensure that a potential investment meets their requirement and reflects their values.

How to find ESG investing ideas
You can browse the 4 ESG themes that provide lists of stocks with low risks within ESG, E, S, and G, according to Sustainalytics, a Morningstar company. The risk ratings measure the degree to which a company's economic value is at risk driven by the given factor or, more technically speaking, the magnitude of a company's unmanaged risks within either ESG as a total, or separately E, S or G.


Alternatively you can do your own search for sustainable equity mutual funds and ETFs using our screener. Simply add the "Sustainability Rating " to your filter list, select your chosen rating (from 1 to 5 globe scale – 1 is low, 3 is average and 5 globes is high) and browse through the list.
Before making any investments, make sure to review the product's information available on the platform and make sure to consider your investment objectives, risk tolerance as well as your time horizon.
You can access both of our platforms from a single Saxo account.