Weekly Crypto Update: Bracing for a bear market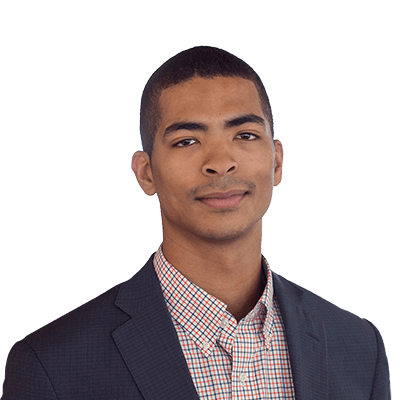 Jacob Pouncey
Cryptocurrency analyst, Saxo Bank
The entire cryptocurrencies market cap has returned to its previous level of about $350 billion after experiencing a 20% dip on March 18. Bitcoin is up 4% for the week but is still trading below its 200-day and 50-day moving averages. Bitcoin's share of the entire crypto market cap is at its highest levels all year at about 44%.

On the other hand, Ethereum is trading down 12% this week.

G20 calls for crypto regulation

This week the G20 is meeting in Argentina and one of the items on the docket is cryptocurrencies. The news from the G20 was more positive than what the market expected, and there was a price appreciation after several statements from G20 leaders. Head of the Financial Stability Board Mark Carney, who also leads the Bank of England, stated that "crypto-assets do not pose risks to global financial stability at this time."

The G20 has set a firm deadline of July to come up with formal recommendations for global crypto regulation.

Miners brace for bear market

The decline in the Bitcoin price has cut mining revenues by more than half since the peak in December. Fundstrat's Tom Lee states that the breakeven cost to mine a BTC is $8,038; Bitcoin is trading at about 12% above that key level.

The reduction in price will squeeze some of the smaller mining operations, including hobby miners, out of the business until prices rebound. This forced exit from the mining sector could lead to decreased demand for graphics cards and other chip manufacturing-related business.

Bitcoin mining benefits from cheap electricity and economies of scale, and this allows the larger operations to continue mining in downtrends. For example, Bitfury, one of the largest crypto miners is investing $35 million to construct a datacenter in Norway.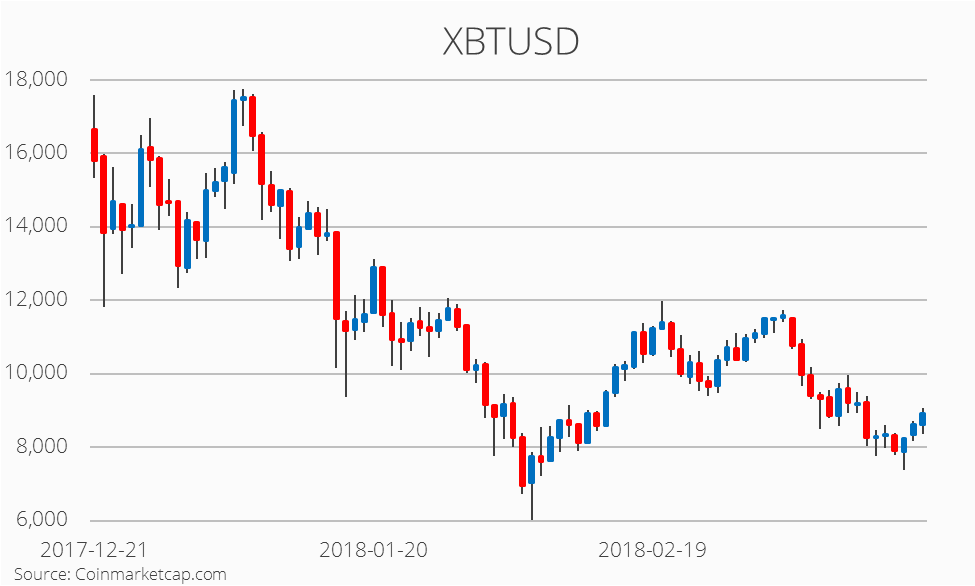 You can access both of our platforms from a single Saxo account.